Hey everyone! It's with great pleasure that I'm able to share a bit of
SSF2 v0.9b
information with you today. We apologize for the long gap since we last gave you any details, but we've all been hard at work to bring you the best, and most polished version of SSF2 to date! We won't be revealing everything today, but what we can share will be sure to get you excited for this update.
A large portion of our efforts are focused on cleaning up the game and getting it ready for v1.0 development. Is somebody missing an entrance or an aerial version of a special? Those are some of the things we plan to update in all of our characters across the board.
Another major focus for us is standardizing our sprite quality. As SSF2 grew into a larger, more detailed game, some of the characters who were added in earlier installments began to age poorly. For example, Mario looks very dated compared to some of our later additions to the roster.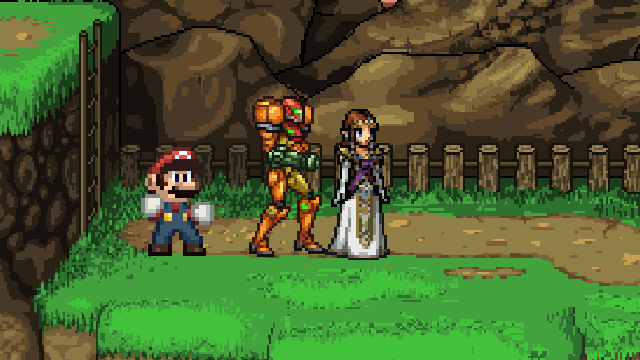 He doesn't fit in too well with his recently added Smash Bros. counterparts.
We're glad to share with you today that we're taking care of Mario specifically. We are re-spriting him from the ground up to match our newfound standards: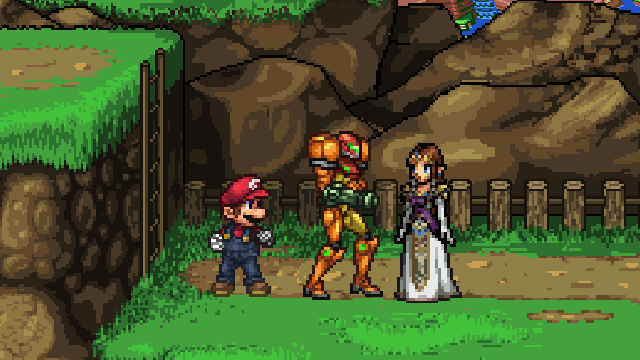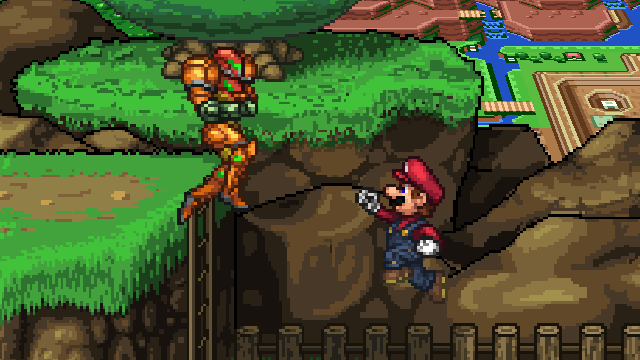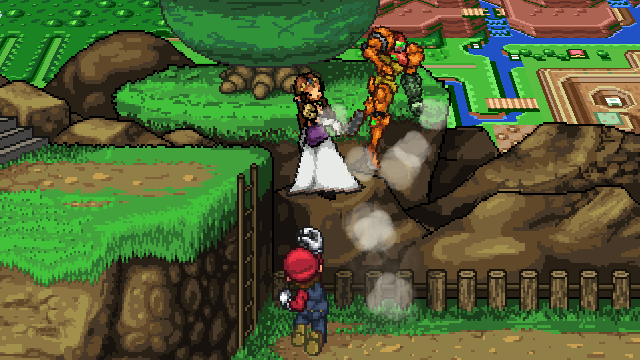 He definitely fits in much better now that he's gotten this upgrade. He feels much more like the Mario we've all come to know and love, not only in looks but in his gameplay as well. His moves flow smoothly and feel just like his Smash Bros. incarnation. Mario isn't the only one getting a makeover however...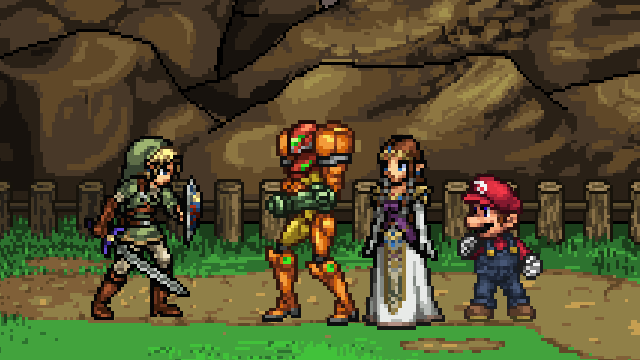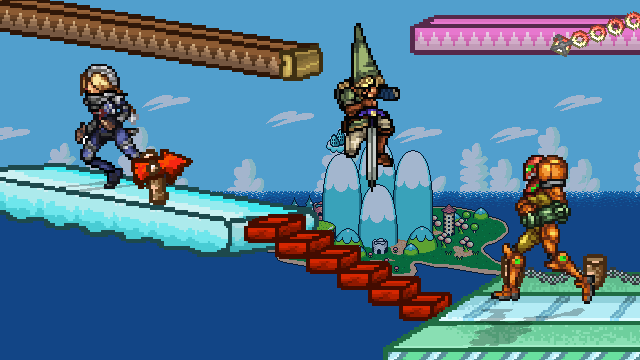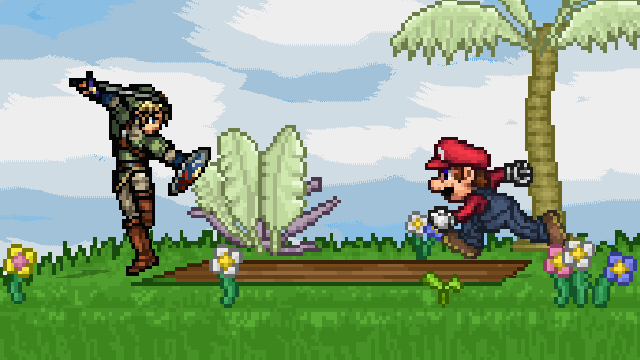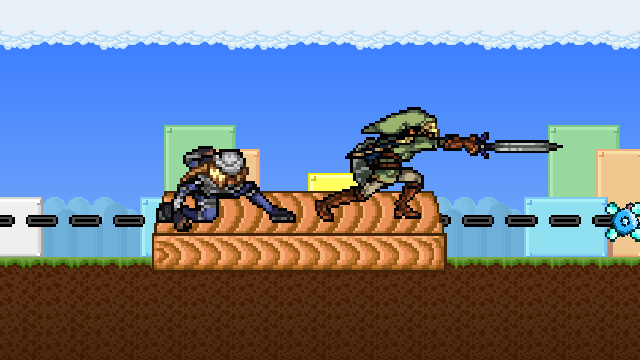 We'll be revealing more about characters as we get closer to release.
Another aspect of v0.9b is extra attention devoted to an assortment of new modes to keep the game feeling fresh and enjoyable for both casual and competitive fans alike. Have you ever longed to fight as a gargantuan sized Pikachu? Ever wanted to string mindblowing combos together? In case you haven't caught on yet, we'll be bringing
special modes
to SSF2 0.9b!
This is just the tip of the iceberg as far as 0.9b goes, so we hope you'll do your best to remain patient as we continue development.
There's one other topic that fans have been clamoring for which we are announcing today -
At long last, we will be starting up the Dojo once more, which will be redesigned from the ground up!
The new Dojo will have all real screenshots of 0.9b, all of content confirmed for 0.9b. The site is down for maintenance right now, but will reopen anew during the month of August. Thanks for reading, and stay tuned for future updates regarding v0.9b!

And one final announcement: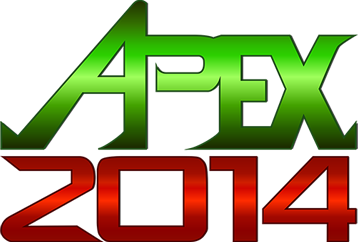 We've recently received word of the date for Apex 2014, which will be January 17-19th next year in Somerset, NJ. It's going to the biggest year yet for the Smash Bros. series at the event, so you can definitely expect to see SSF2 return once again! Please click the logo above for further details, or follow the link below:
http://www.smashboards.com/threads/apex-2014-january-17th-2014-somerset-nj.338964/