Been a good while since I've posted here. Lots of changes have happened. Due to legal troubles, we've had to change the name to Superstatic. There's also been two new levels added:
Chapter 6: "Ghost Stories"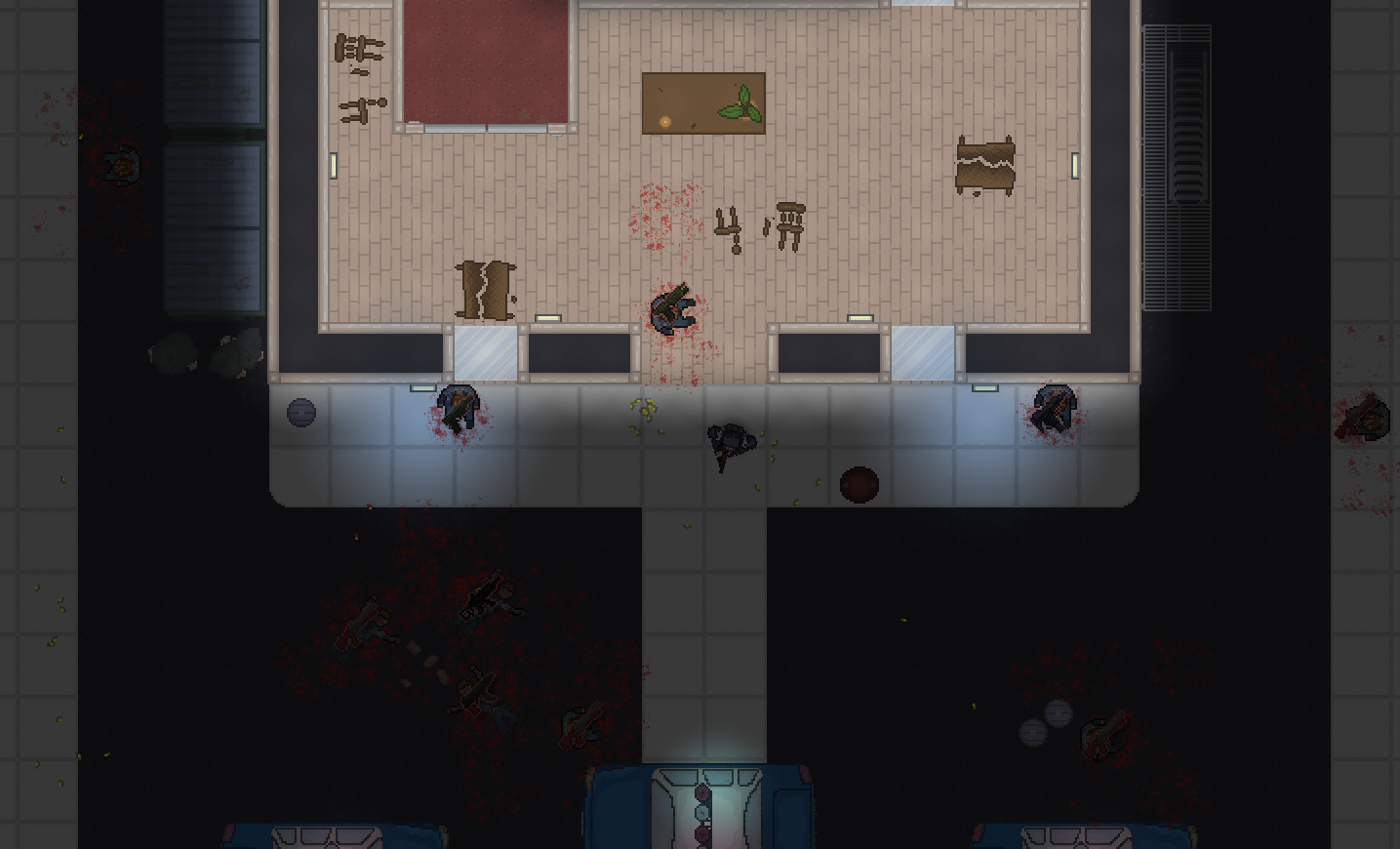 Chapter 5: "No Man's Land"
[imghttp://media.indiedb.com/images/games/1/34/33462/chapter6.png[/img]
I've also started a blog for the game. The first post is on why we changed the name, the new guns system (which allows modders to create and add their own custom guns to the game) and a preview of the new map in Chapter 6:
You can read all about that here.