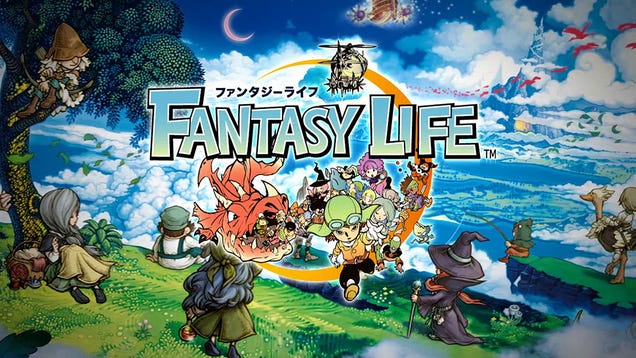 - Change to one of 12 Life classes at virtually any time to access different abilities. The combat class has fierce fighters, while the crafter class is skilled at making stronger weapons and tools. If you're not in the mood for battle, switch to a gatherer class and spend some time as a lumberjack or a fisherman.
- Choose your own adventure and play your way.
The game reinvents itself with each Life you lead. Traverse an area as one Life class and return as another to gain different items.
- Explore a robust open world with distinct areas.
- Own a house in each town and decorate them with furniture you create.
Player 1-2
Release date: October 24th