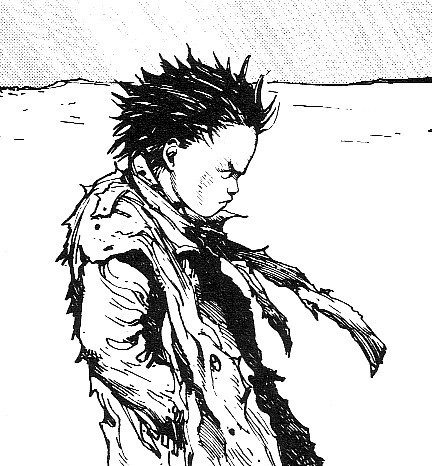 Joined:
Sun Dec 20, 2009 3:00 pm
Posts:
807
Country:

Gender:
Male
MGN Username:
Hadou
Currently Playing:
Hella rpgs


Dualshock 3 won't turn on
Yep, I'm having one of those issues. I've tried resetting the console, controller, but the lights won't even flash unless it's plugged up to the PS3 - and even still, all four lights will keep blinking, but nothing else (and not even the rapid kind of blinking, it's a slow, repeated blink).
So I opened up the controller, and I've tried re-adjusting the ribbon. Doing this, I did manage to get it to blink a few times (the rapid kind, like it was syncing), and it even synced itself to the console as the first player's controller at one point. However, I also had the triggers to put back in, and in trying to fix those, the problem I initially had showed up again.

I think the real issue here is that I can't remember how the ribbon on the inside was supposed to look in the first place. If I could put it back to how it was, the controller might work again.

Any help would be appreciated, especially pictures of how the ribbon on the inside of the controller is supposed to look.
_________________
smesh heel
Last edited by Hadou on Fri Jun 20, 2014 5:23 pm, edited 1 time in total.