Kinda based off of the TV show, this game will hopefully employ puzzles and searching endlessly through the forums to find answers, and in the end, become the first McLeodGaming's Amazing Race winner! Yes, that's right, you win nothing.
Since I'm totally lazy, there will be 10 contestants, and the last contestant to PM me the answer will be eliminated.
So, this is how the game will work. I put up a question which will need searching the forums. PM me the answer as well as the link to the topic. If the topic is more than 1 page than PM the page link.
If you wish to play, PM me. Note that you will need at least 50 posts (since I don't particularly like dealing with relatively unknown members, sorry).
There is also the role of the 'helper' which is obviously a helper and you may also PM the helper with you answer instead of PMing to me. To become the role of helper, I need to have known you quite well. PM me to become a helper.
Contestants
1. GyroSlicer
2. DenetsuNoKaboom
3. Devil Jin
4. jasonguy299
5. Mr. Smiley
6.
7.
8.
9.
10.
_________________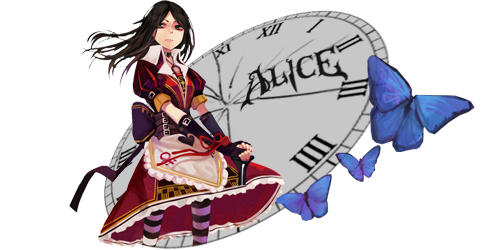 Parents - Ray fletcher, Blue Mage(?)
Married to - Deux
Children - Geno