I'm preeeety sure it's here somewhere, im just lazy.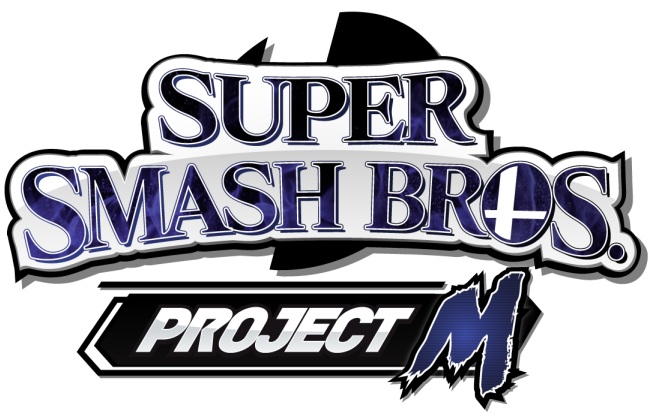 Project M, the Brawl mod to simulate Melee, (As if we couldn't get enough of Melee

) Is still going strong as to terms of competitive play. I cant run it. Can't figure out how because I'm too lazy to figure out to to combine it with the brawl iso and all that bullbull. Plus even the brawl iso is slow as booty. But, back on topic, Project M is the most popular brawl mod to date. It has become it's own game with it's own tier list, differing from brawl. Because it's that complex now. With new updates every.....something, It continues to develop along with the rest of these games. It even brings back Melee characters Roy and Mewtwo. Roy, was probably easy, due to the fact that he's a CLONE. (Come at me) But Mewtwo had to be completely designed from the bottom up to fit Brawl. And he's smooth too. No glitches and stuff. Project M is the best Brawl mod right now, and it probably always will be, considering the fact that people play only Melee or Sm4sh now. Opinions and or thoughts?